Plastic, reconstructive and aesthetic surgery
The goals we pursue are the aesthetic naturalness together with the safety both of the patient and the result: experience, innovative solutions and taking care of the patient, from the first consultation to the full post-operative recovery.
T. +39 345 75 62 429
info@domenicodefazio.it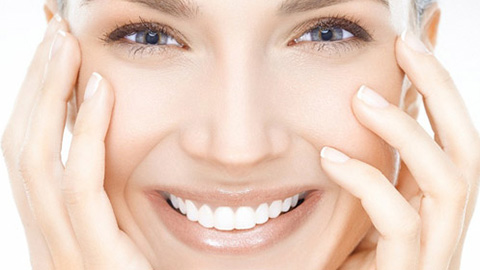 Face
The face represents one of the most frequently asked areas requested by the patient to be performed, because of the natural ageing. The reasons may exist since always (pronounced nose, prominent ears, fleeing chin, for example) or they may appear along the way (wrinkles, eye bags, flaccidity of the neck, etc.). Our aesthetic surgery is able to enhance harmony, balance and brightness to every face always naturally, with full respect of the shapes and the proportions.
Hyaluronic Acid (filler)
Blepharoplasty
Botulinum toxin
Noselift
Facelift
Face lipofilling
Mentoplasticy
Otoplasty
Rhinoplasty
Soft Face lift
Soft Neck Lift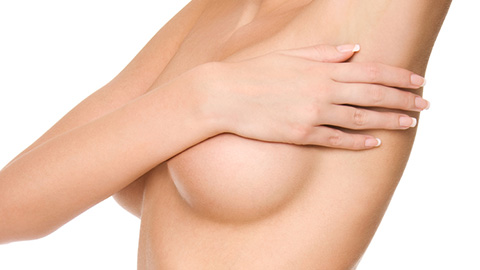 Breast
The breast surgery consists of reshaping of female or male breast, in order to preserve the naturalness of the shape, the touch and the movement.
A great experience performed over thousand of surgeries and a surplus value also related to the daily used innovations allow to grant both maximum aesthetic results and a low rate of complications. The use of polyurethane implants (maximum warranty against capsular contracture) reduces the complications of breast augmentation, while the lipofilling procedure contribute to enhance and obtain an augmentated breast volume without implants.
Gynecomastia
Breast lipofilling
Breast lipofilling Celution
Mastopexy
Breast Augmentation
Breast Reduction
Body
Workout and diet alone often cannot grant a flat belly or the desired body contour.
In order to remove fat tissue located on several areas like buttocks, thighs, legs, ankles, abdomen, hips, chin, in order to reshape the abdomen and make it flat, to enhance a new harmony to female and male body areas, it is indicated to undergo plastic surgery. Both for a little correction and for a big removal in case of strong obesity, safety and naturalness remain our priority.
Abdominoplasty
Hyperhidrosis
Arm Lift
Thigh Lift
Buttock Lift
Buttock Lipofilling
Hands lipofilling
Calf lipofilling
Liposuction
Calf reduction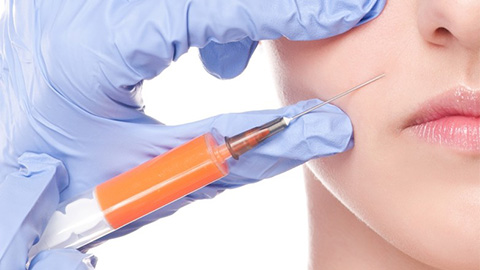 Lipofilling
It is an innovative aesthetic surgery procedure to perform volume augmentation using autologous fat grafting, to correct wrinkle or depression on face, breast, buttocks and all over the body contour. This procedure gathers two surgeries into one, as first a liposuction reshapes the body, then the autologous fat tissue is grafted to the receiving areas. It doesn't present contraindications from foreign body, as autologous fat tissue is used. It is the ideal procedure both for big surgeries (it can replace a breast augmentation with implants, completely or partially, it can effectively correct flat buttocks) and for little corrections (naso-labial folds, hands ageing, cheeckbones and lips augmentation, dark circles correction).