28. June 2023
It hurts and twinges – who should I turn to?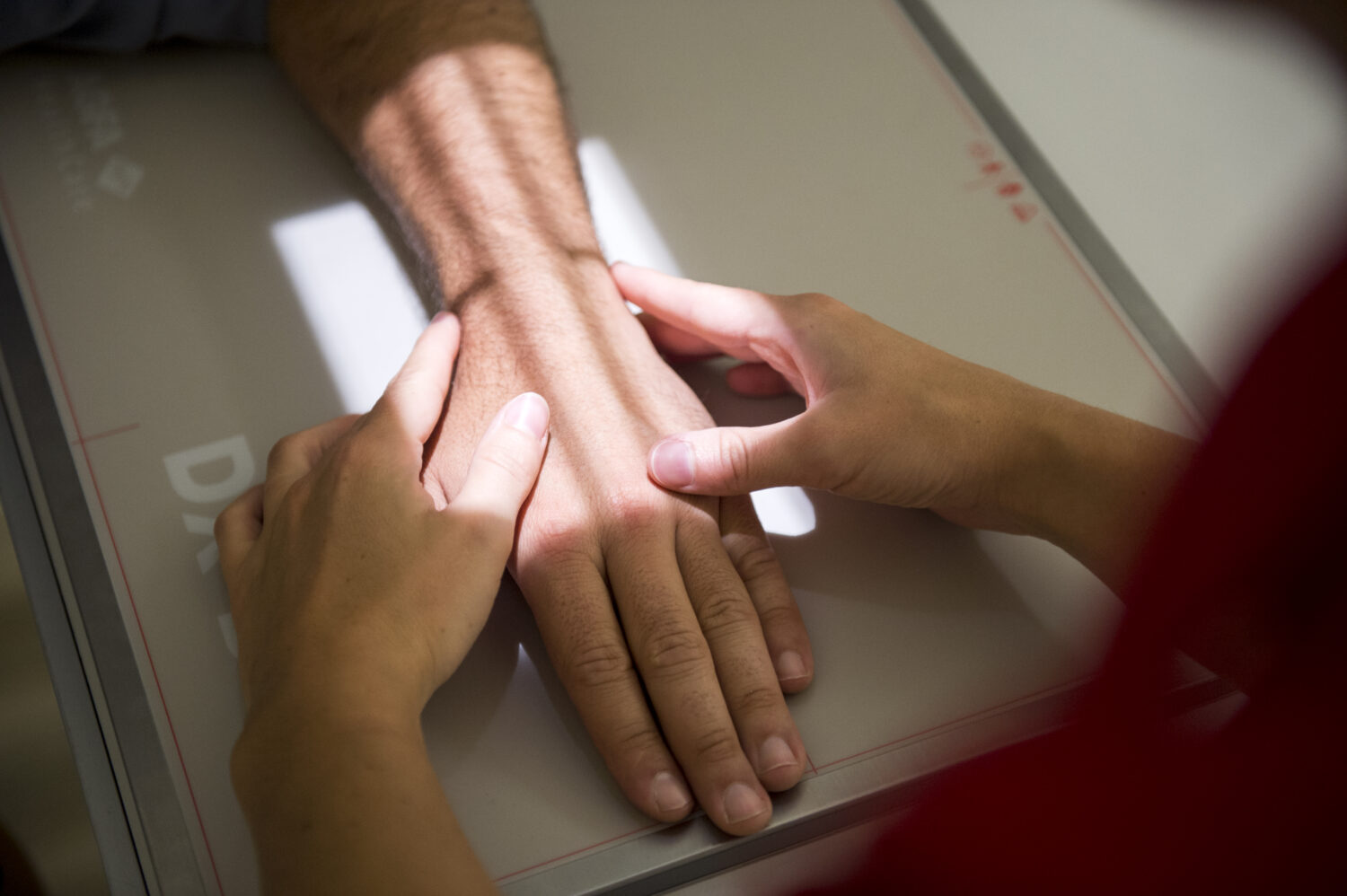 Injuries can occur very quickly in everyday life – both during sporting activities and simple tasks; even in the household, accidents can happen that cause pain if you are careless. Chronic pain also affects the quality of life of countless people when it is present for months or recurs. Both sports traumatological injuries and chronic pain often mean severe restrictions in everyday life, work and leisure.
Now the question arises: who should I turn to when I experience pain in my joints?
A doctor of orthopedics and traumatology should be the first point of contact.
Traumatology deals with injuries and pain conditions of the musculoskeletal system as a result of sports injuries, while orthopedics deals with deformities and diseases of the musculoskeletal system. The most commonly affected areas are the knee, shoulder, hand and wrist as well as the ankle and foot, followed by the hip / pelvis and spine.
Specialized clinics offer a comprehensive range of diagnostic and treatment procedures for injuries and orthopedic clinical pictures.
The correct diagnosis is the be-all and end-all, as this is the prerequisite for targeted treatment, which can include both conservative and surgical methods. Only on the basis of an exact diagnosis can the doctor draw up an individual and targeted treatment strategy together with the patient and help him or her get back into top form.
Immediate and individual treatment of children and adults enables them to return to everyday life as quickly as possible.
So: if it hurts and pinches: have yourself examined, because you are worth it!