Diagnostics
The Dolomiti Sportclinic has a department for orthopedic diagnostic imaging, which is equipped with digital X-ray, ultrasound diagnostics, a C-arch, a computed tomography (CT) and a magnetic resonance imaging (MRI). Thanks to these devices, diseases and injuries to the musculoskeletal system can be precisely identified, examined and treated early.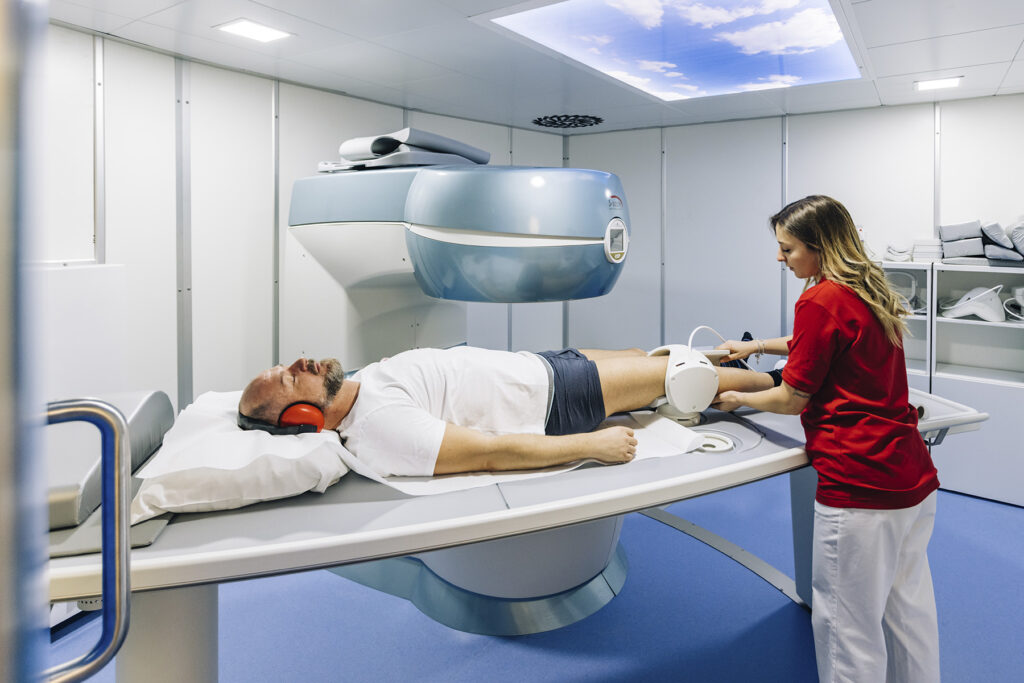 Magnetic Resonance - MR
For examinations of the soft tissues and joints, two modern open magnetic resonances are directly available at our clinic. With the aid of strong magnetic fields and radio waves, sectional images of the human body are generated, whereby diseases and injuries of the muscles, tendons, joints, and the spine can be determined. The advantage of this method is the lack of application of X-rays which allows to make examinations without any risks, also on children.
High-field Magnetic Resonance:
Recently we installed a high-field Magnetic Resonance branded CANON with 1,5 Tesla. It is one of the best MRI-technologies on the market. The excellent image processing software allows to create clear reconstructions in order to have the lesion more visible for the patient and to make it easier for the orthopedic doctor to make a correct diagnosis.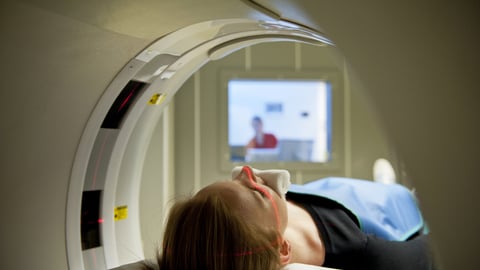 CT-scan
The computed tomography (CT-scan) is a computerized system in radiology that allows us to reproduce three-dimensional images of specific body sections. Thanks to the CT, we are not only able to detect certain diseases, but above all we can better assess the extent of the lesion. The three-dimensional images obtained after the respective reconstruction process have a high diagnostic value that sustains us particularly during the surgical treatment of certain fractures.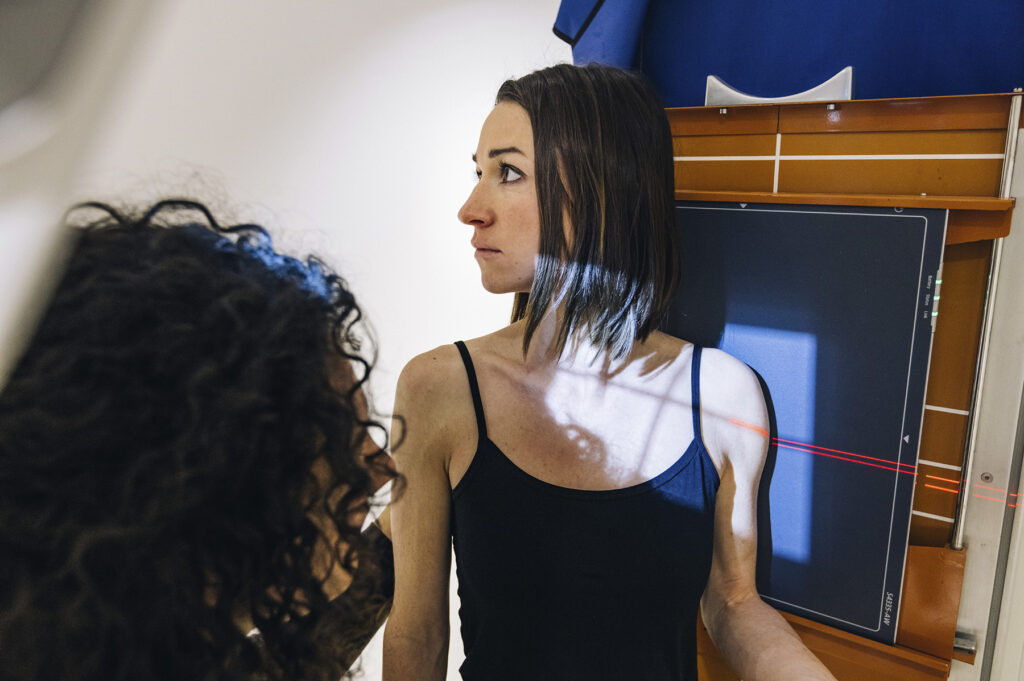 X-rays - C-Arch
The mobile X-ray unit is the heart of radiological diagnostics. With the countless tricky adjustment possibilities, projections can be performed easily on lying and standing patients and thanks to the perfect match with the development of digital devices, an incomparably superior image quality can be gained. Thereby, the X-ray images are processed within seconds, and are available for the patient after a few clicks as a paper printout or CD.
NEW: Our office in Bolzano is equipped with a new, digital teleradiographer which allows a full length examination of the vertebral spine and the lower extremities.
In addition to the static diagnostics, dynamic examinations can be executed with an image converter. Different infiltrations such as in the spine and other critical areas can be easily performed under BV-control.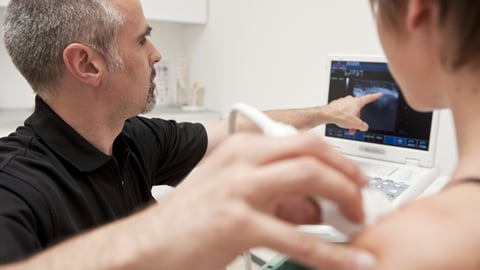 Ultrasound
Our modern ultrasound device makes it possible to diagnose small structures such as finger tendons as well as diseases of larger structures such as effusions in the hip joint or fractures of the skeleton through specific adjustment of the device. By default, the ultrasound is used mainly for the following investigations:
Diagnosis of rotator cuff lesion (shoulder's tendon)
Diagnosis of Achilles tendon rupture
Diagnosis of muscle tear / tendon rupture
Diagnosis of joint effusions
Diagnosis of cysts and ganglions
Confirmation of undisplaced fractures
Ultrasound-controlled punctures / infiltrations
To know more
News, interesting facts and everything that keeps us going can be found here.