Our locations
The main building of the Dolomiti Sportclinic is located in Val Gardena and has, in addition to the ambulatories and diagnostic department, an inpatient ward and surgery halls.
Moreover, our patients can also find us in the ambulatory in Merano in the Park Clinic Martinsbrunn and in the ambulatory in Bolzano in the Campill Center.
Ortisei
J.B. Purger Street 181
I-39046 Ortisei
(Val Gardena)
Phone Number: +39 0471 086 000
Opening hours:
daily
9:30 AM – 7 PM

Bolzano
Campill Center
Innsbruck Street 23
39100 Bolzano
Phone Number: +39 0471 054 600
Opening hours:
daily
9 AM – 6 PM

Merano
Meran Center
Alois Kuperion Street 30
39012 Meran
Phone Number: +39 0473 868 200
Opening hours:
Monday to Friday
10 AM – 6 PM
closed on public holidays

Our Scope of services
At the Dolomiti Sportclinic our doctors are specialized in acute care in sports traumatology. Our service ranges from the first visit with an orthopedic specialist and complete diagnostic clarification with both conservative and surgical treatments to the follow-up treatment of medical conditions and injuries.
Our testimonials
Dominik Paris
Ski racer
"I was treated at the Dolomiti Sportclinic several times and I can say that I had very good experiences. The doctors take all the time for the examinations and to explain the medical situation to the patient. Therefore I always felt safe to get treated here. I can highly recommend the Dolomiti Sportclinic as I got a great treatment every time."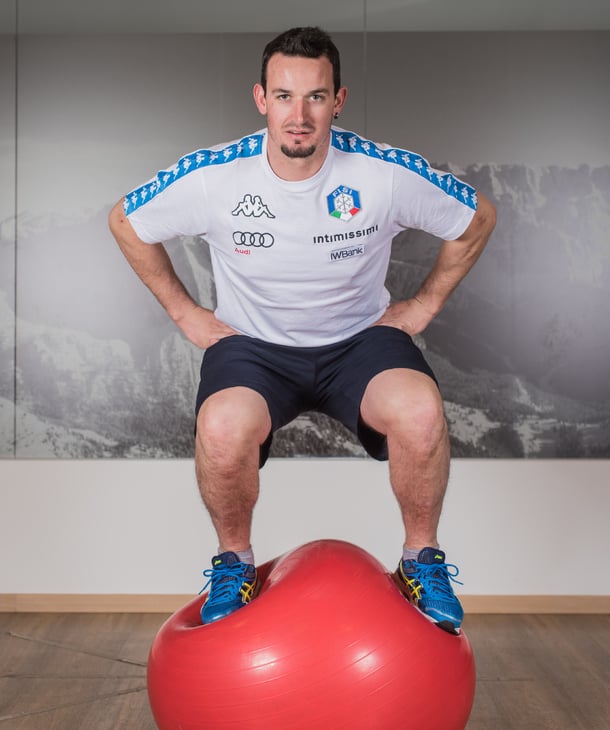 Emanuel Rieder and Simon Kainzwaldner
Double luge athletes
"The Dolomiti Sportclinic is the ideal place to go for us athletes when it comes to injuries. All the necessary examinations are done immediately and the ideal treatment is arranged with the agreement of the doctors.
We are very grateful to have such a partner on our side."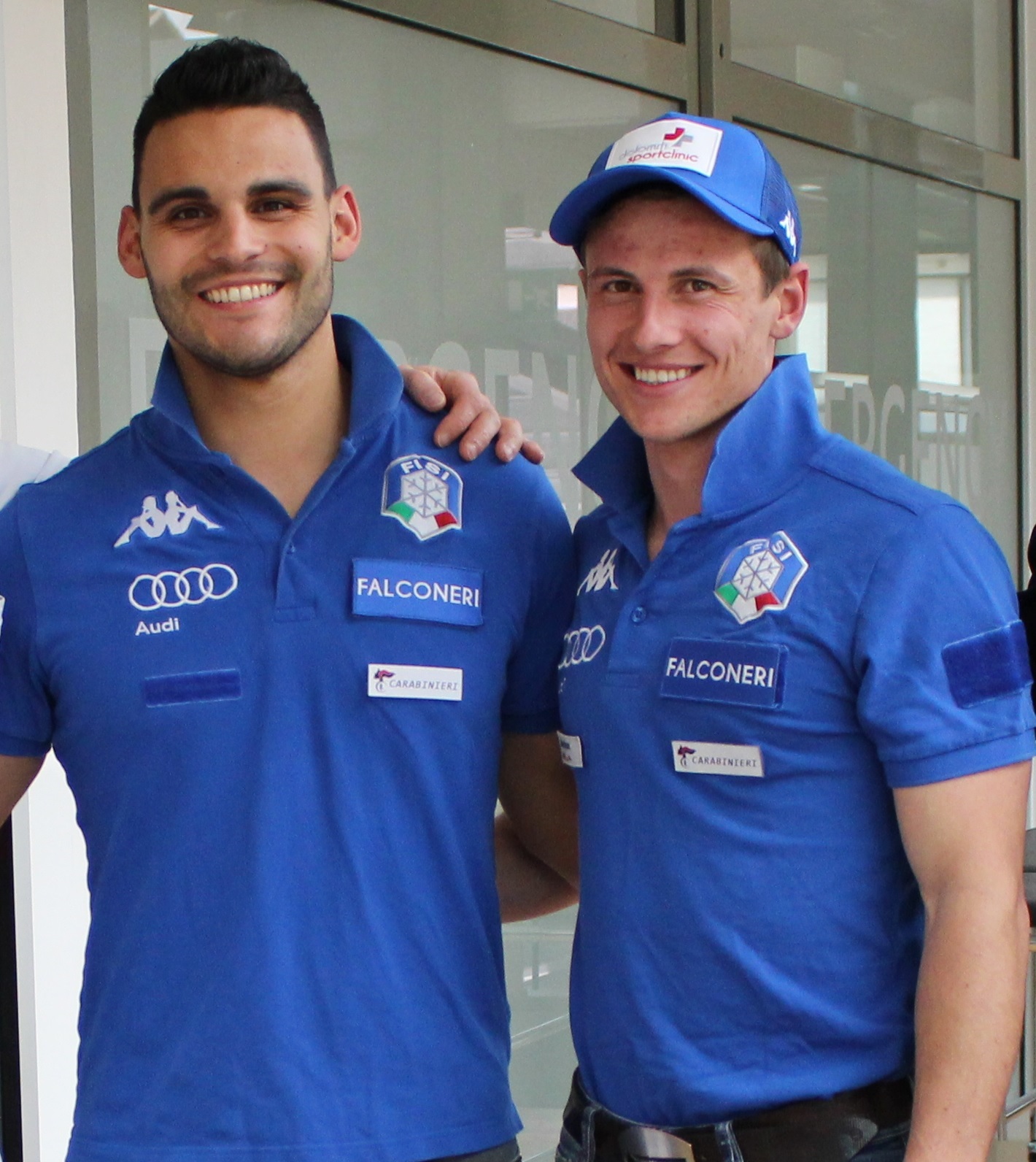 Daniele Bagozza
Snowboarder
"What I particularly appreciate about the Dolomiti Sportclinic is that waiting time hardly exists. I never had to wait for an appointment for an orthopedic visit or a surgery. The doctors always knew exactly what was missing and had the best and fastest solution for me. I am glad to have the Dolomiti Sportclinic as my trustworthy medical support, which I can only recommend to everyone."