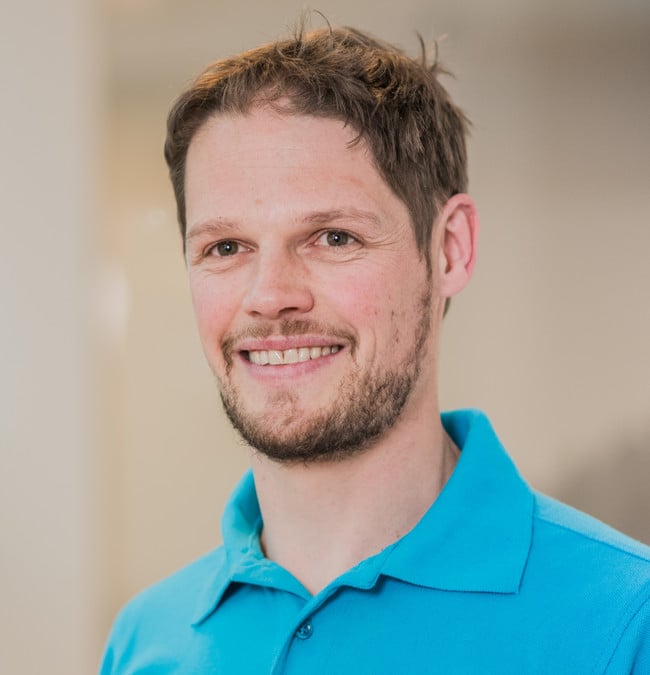 Dott. Ivan Peristi
Physiotherapist
Physiotherapist Ivan is specialized in the rehabilitation of musculoskeletal dysfunctions and sports physiotherapy.
Ivan is moreover the head of the Dolomiti Physiocenter, with whom we have a trusted partnership for years.
"Your body listens to everything your mind says."
Career
Our physical therapist, Dr. Ivan Peristi, graduated from the University of Ferrara where he did his Bachelor of Physiotherapy and at the University of Genoa where he did the Master's in Rehabilitation of muscolo-skeletal dysfunction. In addition, Dr. Peristi completed his studies for sports therapist at the University of Salzburg. For several years he has attended various courses ranging from lymphatic drainage to manual therapy.
To know more
News, interesting facts and everything that keeps us going can be found here.