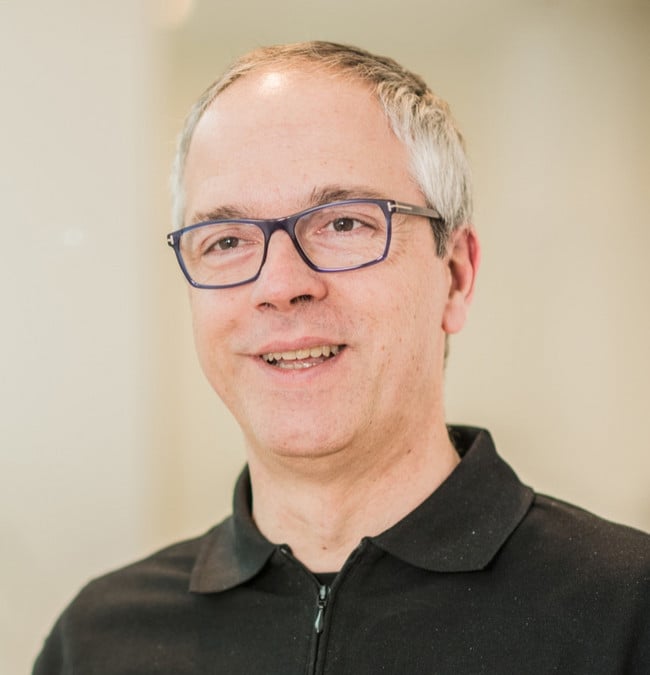 Dr. med. Fabio Brambilla
Specialist in Orthopedics and Traumatology
Dr. Brambilla is a specialist doctor and surgeon at the Orthopedic Center Galeazzi in Milan. For several years he has been the responsible doctor of the Italian National Ski Team and since 2015 he is a orthopedist at the Dolomiti Sportclinic.
"A good doctor must be rich in knowledge and not just those contained in books; his patients must be his books."
Range of services
Sports Traumatology
Meniscal tear
Cruciate ligament tear
Tendon tears (Achilles tendon, biceps tendon, peroneal tendons, post. tibial tendon)
Rotators cuff tear
Shoulder dislocation
AC Joint luxation
Distal and proximal joint fractures of the upper and lower extremities
Arthroscopic Surgery
Prosthesis
Knee (partial and total prosthesis)
Hip (surface replacement, standard prosthesis, fracture prosthesis)
To know more
News, interesting facts and everything that keeps us going can be found here.