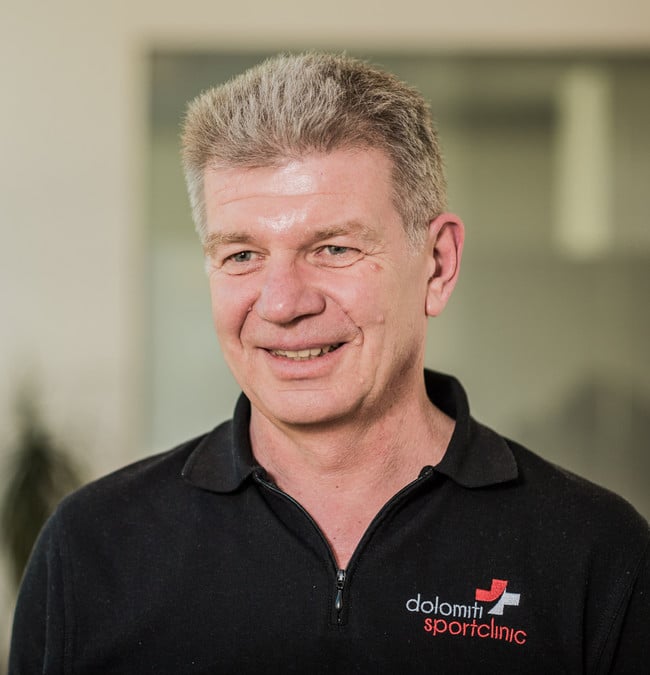 Dr. med. Gert Kamjunke
Specialist in Orthopedicts - Medical osteopath (D.O. DAAO, EROP)
As an orthopedist and trained chirotherapist, as well as osteopath, Dr. Kamjunke has a far-reaching knowledge. Thanks to his extensive diagnostic concept he manages to find specific approaches for the recommended therapy.
"The big goal of education is not knowledge, but action."
Range of services
Joint Surgery:
Arthroscopy of the shoulder, elbow, knee and ankle, as well as the finger and toe joints
Open joint surgery on large and small joints (e.g., joint stabilization by ligament replacement surgery)
Artificial replacement of the hip, knee, ankle and shoulder joint
Tendon and muscle relief operations (e.g. of the so-called tennis elbow)
Bone Surgery:
Osteosynthesis
Corrective osteotomies (e.g. knee joint, forefoot)
Removal of implanted material
Additional hand surgery:
Carpal Tunnel Syndrome
Tendon injuries
Ganglion detachments, tendon sheath operations
Ringband cleavage (trigger finger)
Septic surgery:
Abscesses, infected wounds, osteomyelitis, …
Wound care:
Mal perforans / diabetic foot
Burns
To know more
News, interesting facts and everything that keeps us going can be found here.