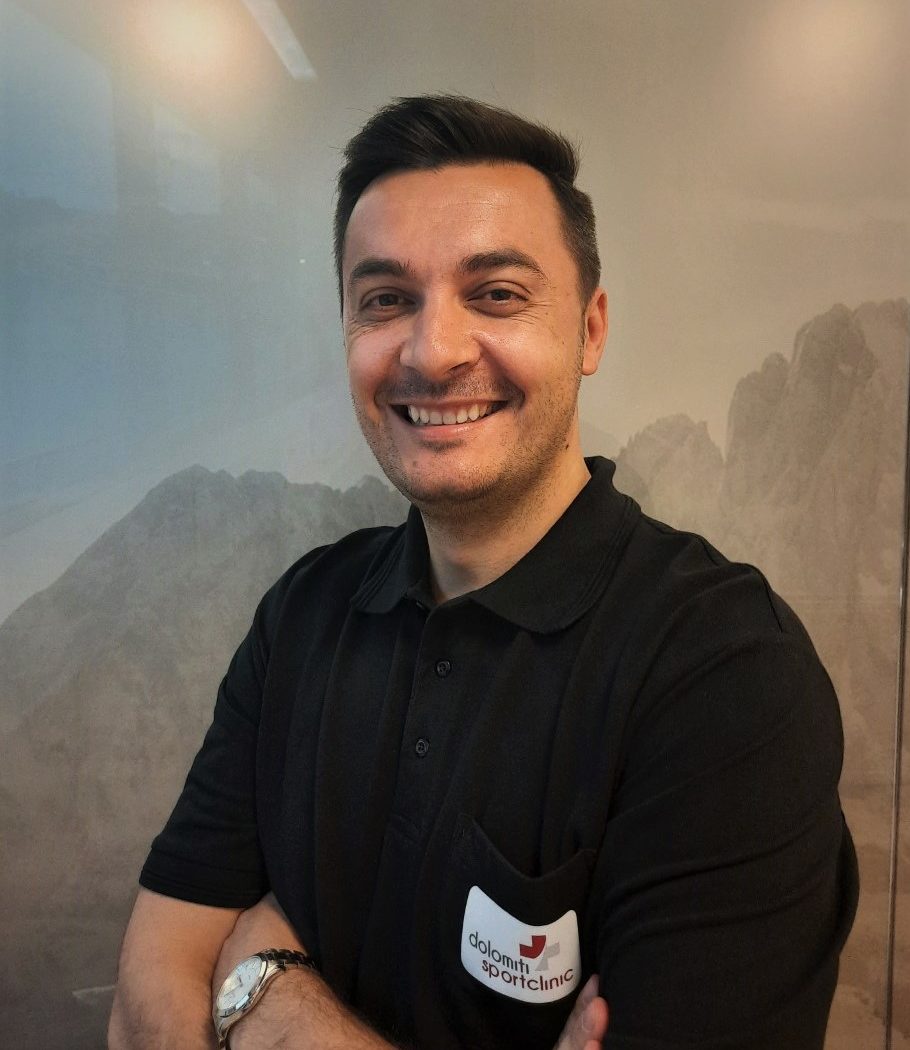 Dr. med. Ciprian Deaconescu
Specialist in Orthopedics and Traumatology
Dr Deaconescu has a special focus on the treatment of injuries caused by sports activities and traffic accidents. Thanks to his many working experiences in various institutions abroad and in Italy, he is the reference doctor for emergency traumatology (polytraumatised and polyfractured patients), including minimally invasive surgery.
"When you treat a disease, you win or lose; when you treat a person, you win, regardless of the outcome of the treatment."
Range of services
Sports traumatology:
bone osteosynthesis (diaphyseal and joint fractures)
luxations of small and large joints (shoulder, elbow, wrist, interphalangeal, femur)
tendon injuries (biceps brachii tendon, hand tendon, achilles tendon, peroneal tendon, tibialis anterior tendon)
Hand surgery: carpal tunnel syndrome, trigger finger, tendon injuries
Arthroscopic surgery
To know more
News, interesting facts and everything that keeps us going can be found here.