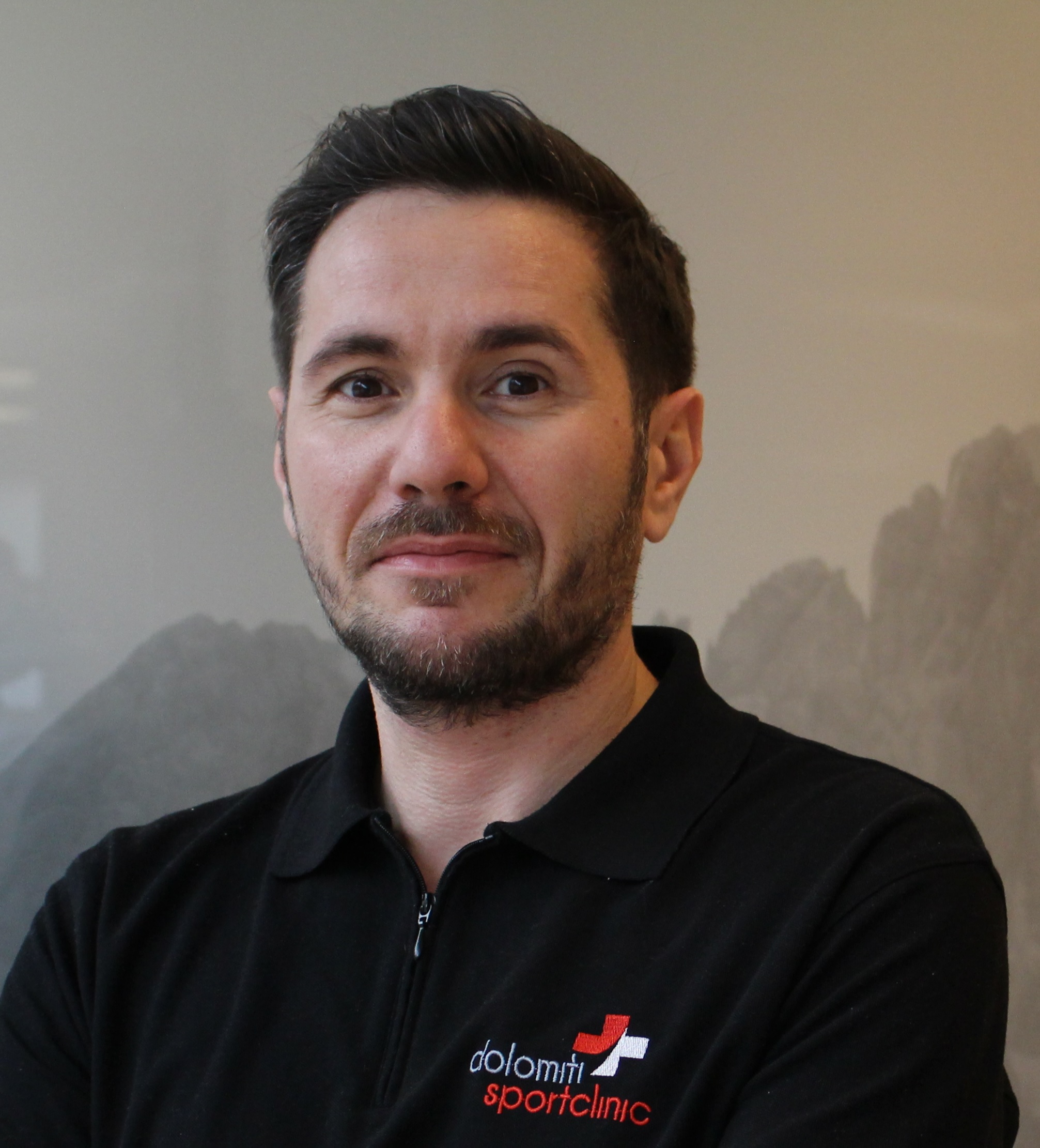 Dr. med. Giuseppe Bosco
Specialist in Orthopedics and Traumatology
Specialization in spine surgery
For several years Dr. Bosco has been part of our medical team. With him, the clinic has another expert in the field of spine surgery.
"It does not matter how big the first step is, but in which direction it goes."
Range of services
Spinal surgery
 Traumatic vertebral fractures
Osteoporosis
Neoplastic lesions
lumbar and cervical disc herniation
Degenerative pathology such as spondyloarthritis
Spondylolisthesis
Lumbar spinal stenosis
Deformity (scoliosis)
Traumatology of the limbs
Diaphyseal and articular fractures of the extremities
Dislocations of small and large joints (for example shoulder, acromioclavicular joint)
Tendon lesions (Achilles tendon, biceps tendon, brachial tendon, hand tendons, peroneal tendon)
Rotator cuff rupture
Mini invasive hip and knee prosthesis implantation
Orthopedic oncological surgery
What motivates us?
Our aim is to give individual advice and treatment at the highest level. One vision, one aim.