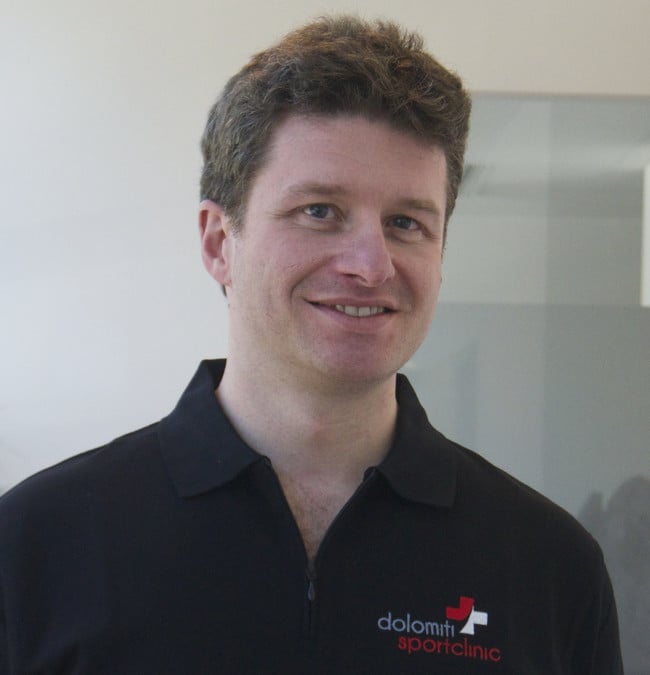 Dr. med. Stefano Rigotti
Specialist in Orthopedics and Traumatology
Specialization in spine surgery
Dr. Rigotti is medical director of the Department of Orthopedics and Traumatology in the Hospital Sacro Cuore Negrar in Verona. Since 2014, the expert has been working with the Dolomiti Sportclinic, mainly in the field of spinal orthopedics and surgery.
"Make use of technology for a better life."
Range of services
Spinal column
Conservative and operative treatment of the following medical conditions:
Chronic back pain
Degenerative and acute discopathy (disc herniation of the neck and lumbar vertebrae)
Spondylolisthesis / Vertebral Slips
Spinal Stenosis
Deformities such as scoliosis – kyphosis – lordosis
Tumor diseases of the spine
Degenerative spine disorders and trauma with spinal cord injuries
To know more
News, interesting facts and everything that keeps us going can be found here.