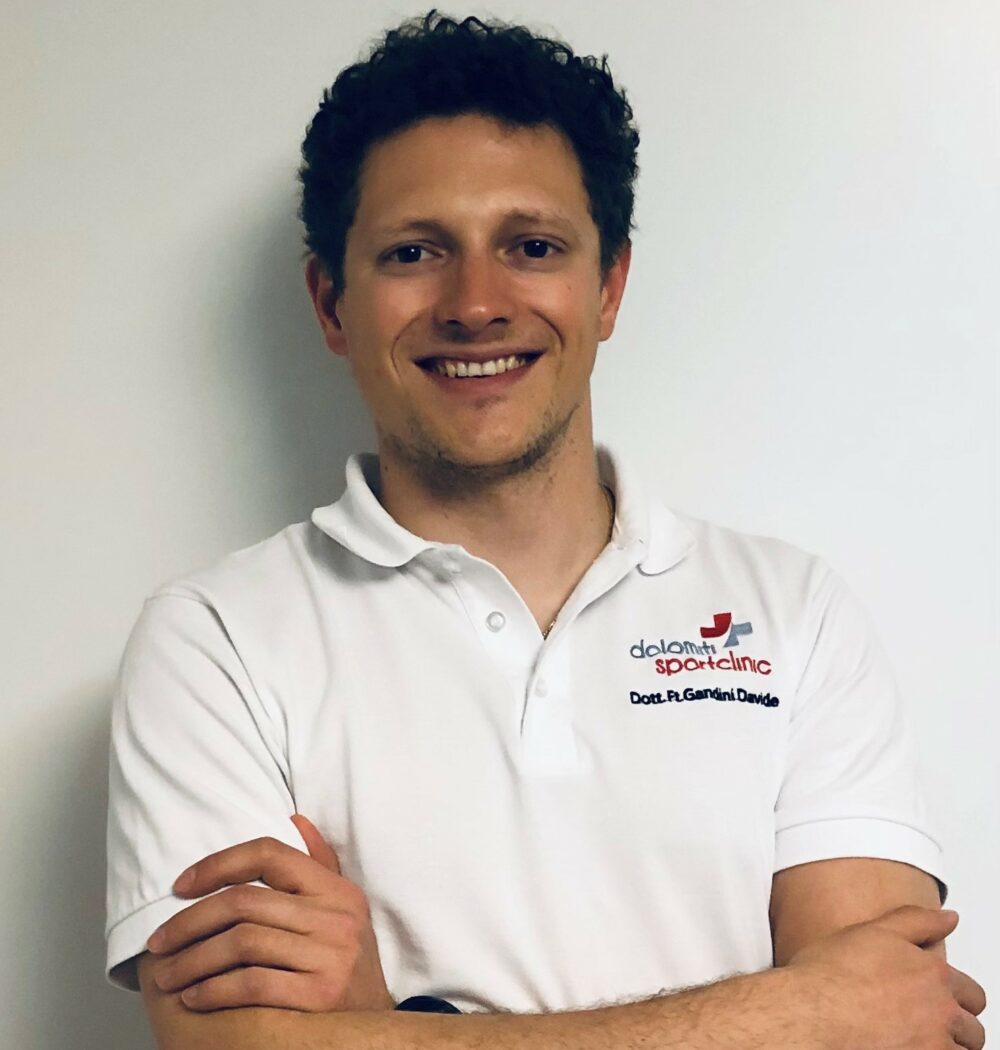 Dott. Davide Gandini
Manual therapy
Sports physiotherapy
Davide is a physiotherapist who, thanks to his passion for sport, has specialized in manual therapy and sports rehabilitation. He helps athletes and others to recover from injuries and return to training.
His approach is based on listening attentively to the patient's needs, on the accurate assessment of the problem and on the choice of the most effective techniques for its resolution. Its goal is to provide high-quality, personalized treatment that helps people regain physical well-being and regain control of their lives.
"I am convinced that physiotherapy can improve people's quality of life, helping them achieve their goals and live their bodies to the fullest."
Experiences and Specializations
Advanced training course in "Manual Therapy", Milan, 2021
Advanced Master in "Rehabilitation and re-education of the athlete", Milan, 2022
First and second level diploma in manual lymphatic drainage according to Vodder, 2019
Physiotherapist at the FC Südtirol youth sector (2019-2020)
Physiotherapist at Bozner FC (2022-ongoing)
FINA Diving Grand Prix 2017, 2018
Seiser Alm Half Marathon, 2018
To know more
News, interesting facts and everything that keeps us going can be found here.