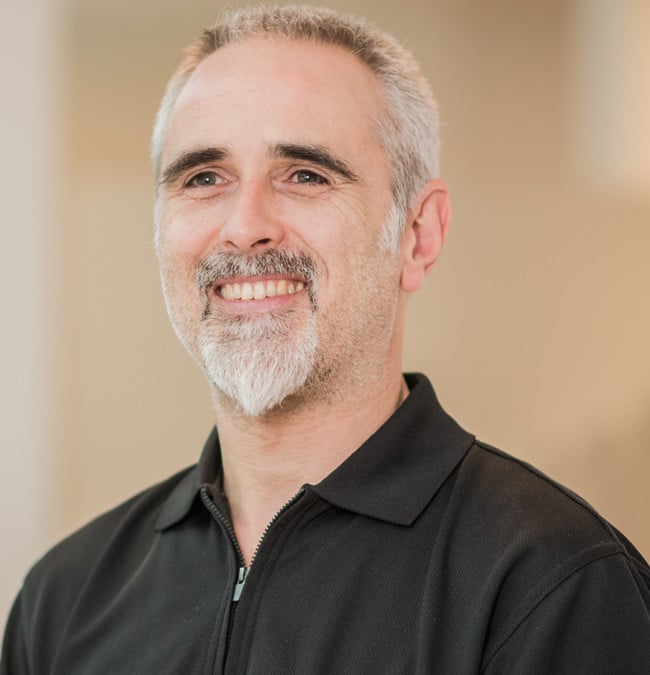 Dr. med. Arnold Gurndin
Specialist in Orthopedics and Sports Traumatology
Trauma and Orthopedic surgeon
Medical Director of the Dolomiti Sportclinic
In 2010 Dr. Arnold Gurndin founded the Dolomiti Sportclinic with the vision of becoming the leading institution in the Dolomites for sports traumatology and orthopedics. As medical director of the Dolomiti Sportclinic and ambitious surgeon the clinic has continuously grown under his medical management.
"Make the impossible happen!"
Range of services
Arthroscopic surgery
Shoulder
Elbow
Wrist
Hip
Knee
Ankle
Sports Traumatology
Meniscus tear
Anterior cruciate ligament rupture
Tendon ruptures (Achilles tendon, biceps tendon, peroneus tendon, tib. post. tendon)
Rotator's cuff tear
Shoulder luxation
AC- joint luxation
Shaft-and joint fractures of the upper and lower extremities
Prothetik
Knie (Teil- und Vollprothesen)
Sprunggelenk
Hüfte (Oberflächenersatz, Standardprothese, Frakturprothese
Foot surgery
Forefoot corrections (Hallux valgus, Hallux rigidus, hammer toe, playfoot)
Hindfoot corrections (kinked flatfoot in children and adults, concave foot, post-traumatic deformities and arthrosis)
Impingement syndromes/ Morton Neurom
Tendon surgeries (Achilles tendon, peroneus tendon, tib. post. tendon, tendon transfer surgeries)
Cartilage replacement surgeries
Knee joint
Ankle joint
Elbow joint
Toe joints
To know more
News, interesting facts and everything that keeps us going can be found here.