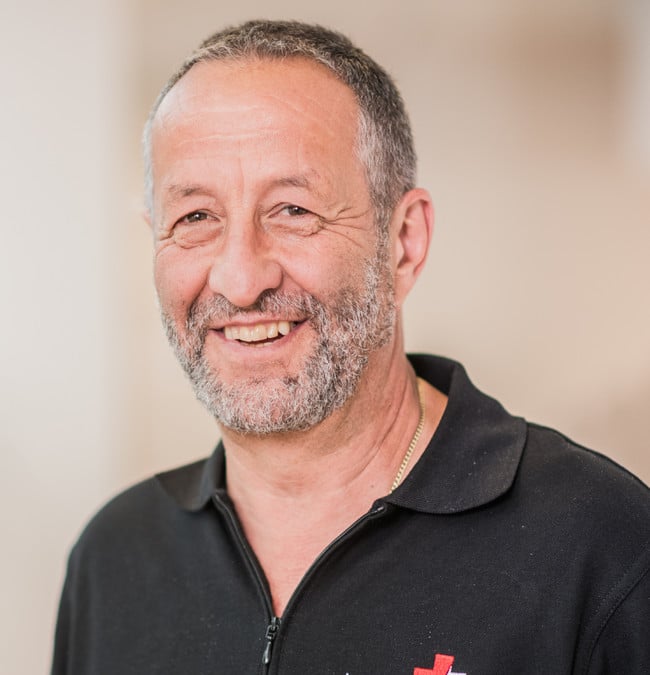 Dr. med. Ernst Alois Demetz
Specialist in Orthopedics and Traumatology
Until recently, he was still a chief physician at the Brunico hospital and now he is attending medical specialist at the Dolomiti Sportclinic. Native of Val Gardena, he returned to his roots after many years in Bressanone and Brunico and with him the clinic has also gained an expert in the fields of hip and knee prosthetics.
"Be patient, everything is difficult before it starts to get easy."
Range of services
Orthopedics and traumatology of the entire musculoskeletal system
The main surgical field is the mini invasive hip and knee prosthesis implantation. The benefits of the mini-invasive surgical technique include a smaller incision and the significant protection of the soft tissues and muscles, which are beneficial to the preservation of bone and mobility. Therefore, the rehabilitation time is shortened significantly.
What motivates us?
Our aim is to give individual advice and treatment at the highest level. One vision, one aim.