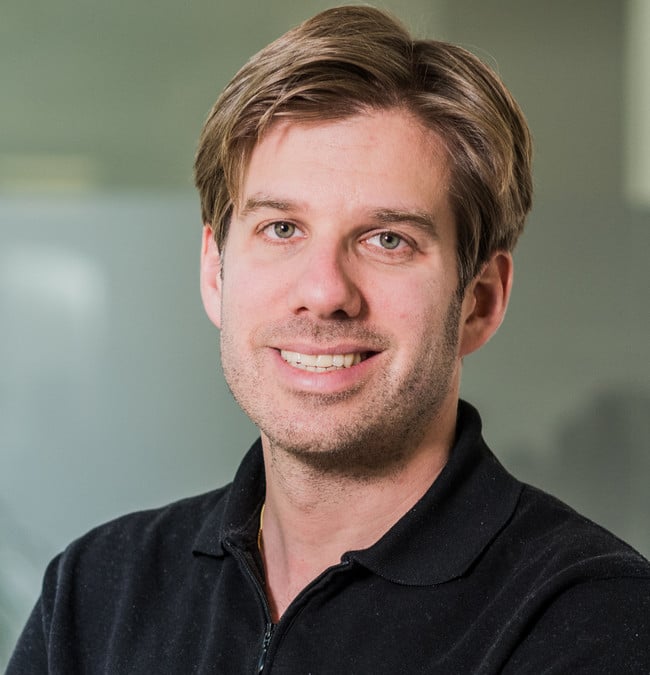 Dr. med. Nicola Bizzotto
Specialist in Orthopedics and Traumatology
Specialist in hand surgery
Dr. Bizzotto is a specialist in hand and microsurgery and is project leader, congress organizer and consultant for the 3D printing in orthopedics and traumatology. In addition, he has supervised for several years the football team Vicenza Calcio. Since 2013 he is member of the medical team of the Dolomiti Sportclinic.
"Your health in good hands."
Range of services
Specialist in Orthopedics and Traumatology (University of Verona, 2014) with thesis on "Reconstruction of the first web space" with Dr. med. Roberto Adani, Department of Hand Surgery (Verona, Italy)
Dr. Bizzotto is mainly active in the field of hand surgery, having several training and practical experience in Italy (also in the Centro di Chirurgia della Mano of Peschiera del Garda), as well as "Visiting Fellowship" in Austria (Innsbruck UniKlinik Hand Surgery) and Switzerland (" Centro Manoegomito "Dr. Ivan Tami, Clinica Ars Medica Gravesano – Lugano).
In addition, in 2014 he received his diploma in "Advanced Microsurgical Techniques" from the Società Italiana Microsurgery e Società Italiana Chirurgia della Mano in Naples.
What motivates us?
Our aim is to give individual advice and treatment at the highest level. One vision, one aim.