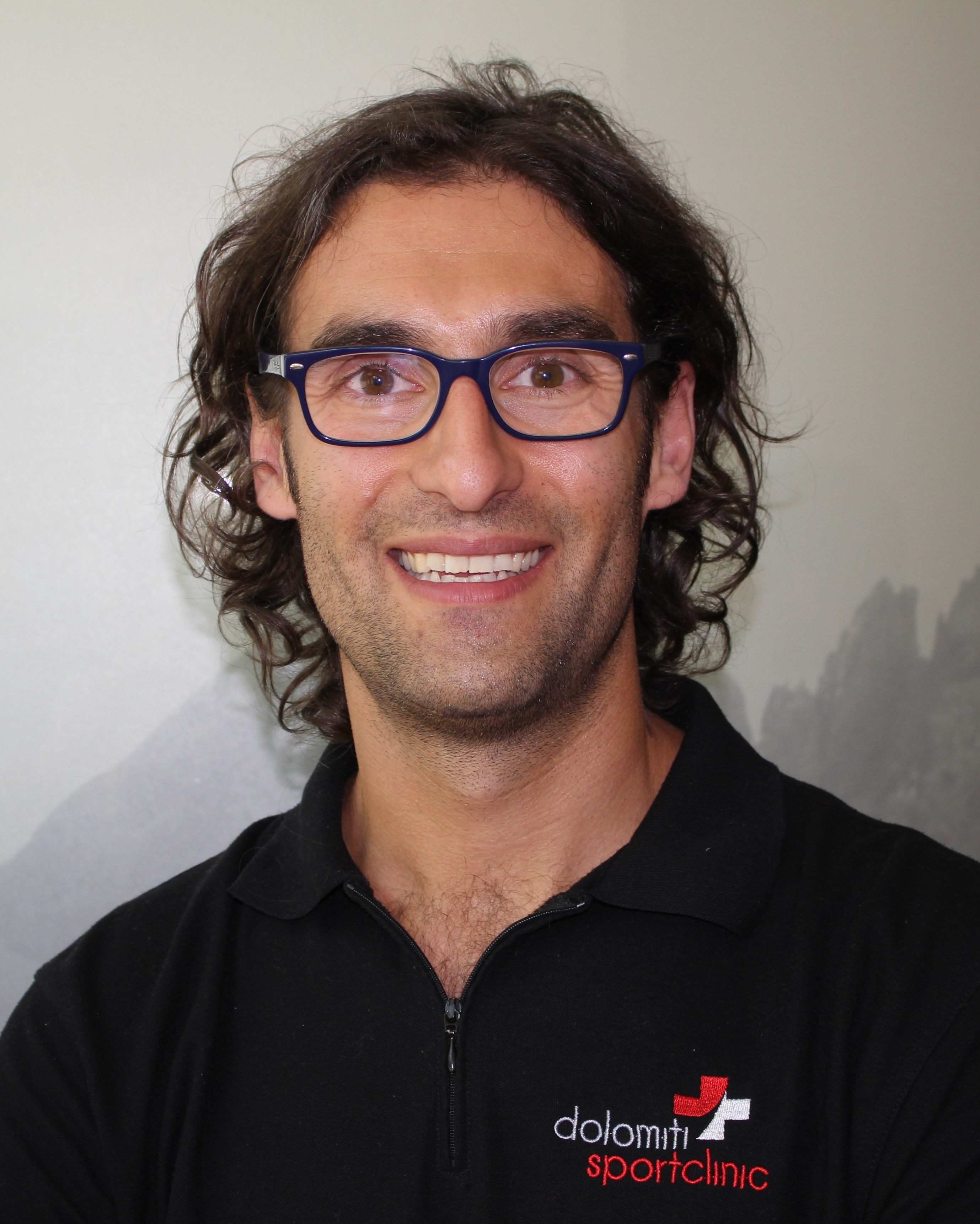 Dr. med. Andrea Migliorini
Specialist in Orthopedics and Traumatology
Dr. Migliorini has gained several work experience in different hospitals in Italy and abroad. Since 2018 he part of the medical team of the Dolomiti Sportclinic.
"All dreams can come true if we have the courage to follow them."
Career
Born on the 25th of February 1980.
Medical university in Italy and in France.
2010 degree in Orthopedics and Traumatology with honors.
Dr. Milgiorni has been working in the following hospitals:
Policlinico Universitario G. B. Rossi in Verona in Italy
Ospedale Civile Maggiore in Verona in Italy
Centre Hospitalier Universitaire Cavale Blanche in Brest in France
Centre Hospitalier Universitaire Morvan in Brest in France
Nihon University School of Medicine in Tokyo in Japan
Ospedale San Bortolo in Vicenza in Italy
Ospedale di Conegliano in the province of Treviso in Italy
Ospedale di Fiemme a Cavalese in the province of Trentino in italy
Universitaire Ziekenhuizen in Leuven in Belgium
Klinikum Rechts der Isar der Technischen Universität München in Germany
Since 2018 he is part of the medical team of the Dolomiti Sportclinic
To know more
News, interesting facts and everything that keeps us going can be found here.