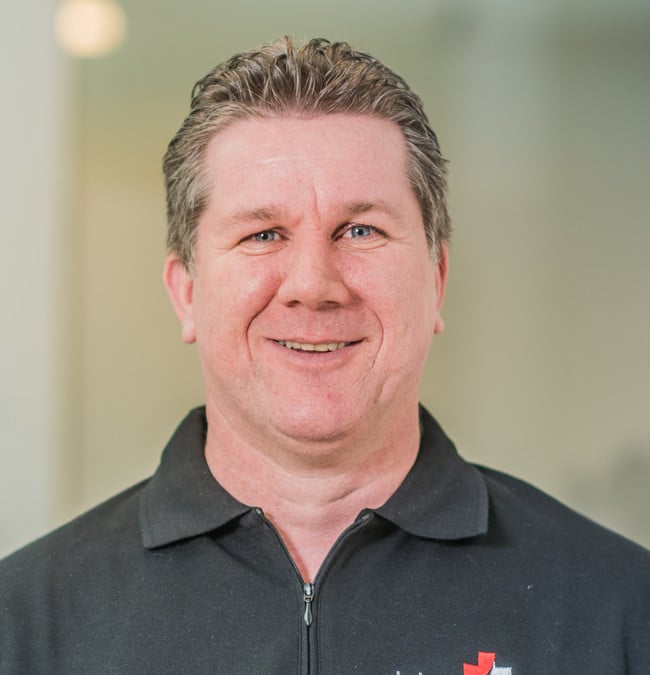 Dr. med. Alexander Irenberger
Medical specialist in Orthopedics and Traumatology
Medical specialist in shoulder surgery
Dr. Irenberger was born in South Tirol and is now a senior physician in the Zams Hospital in Austria. Since 2013 he also works as a shoulder specialist at the Dolomiti Sportclinic.
Range of services
Arthroscopic surgery
Shoulder (rotator cuff, shoulder joint stabilization, AC joint resection, biceps tendon restorations)
Knee (cruciate ligament, meniscus, cartilage injuries)
Elbows (arthrolysis, free joint parts)
Ankle joint (impingement, free joint parts)
Traumatology
Meniscus injuries
Cruciate ligament injury
Various tendon injuries (Achilles tendon, rotator cuff)
Sports injuries (shoulder dislocation, AC joint dislocation)
Joint and extremity injuries (fracture treatment)
Traumatological care of all extremity injuries
Prosthetics
Knee (partial and full prostheses)
Shoulder (partial prostheses, full prostheses, inverse prosthesis)
Hip Arthroplasty
Shoulder surgery
Specialization of arthroscopic minimally invasive techniques (tendon sutures, stabilization, AC joint blasting and arthrosis)
Revision surgery with tendon replacement surgery (pectoralis major and latissimus dorsi transfer), bone augmentation surgery (J-Span Plastik)
Shoulder endoprosthetics of all kinds
What motivates us?
Our aim is to give individual advice and treatment at the highest level. One vision, one aim.